September 2021 | Tina Ryan and Phenomenon Labs, Inc. Presents.....
Anomaly (Mark I)
Anomaly - something that deviates from what is standard, normal or expected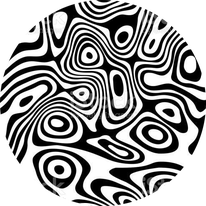 Please join us for an anomalous online role playing convention: now open at Anomaly (Mark I).
July 2021 | Welcome to Pheno 2021!
Weight the anchor! Hoist the mainsail! Feed the sea-gerbil! Set course two points north for adventure!
Keep up to date with Pheno news
Keep a weather eye on the Pheno FB group.